Besides fruit, it turns out there are some vegetables that we can use also for the health and beauty of our skin. One of them is chayote squash!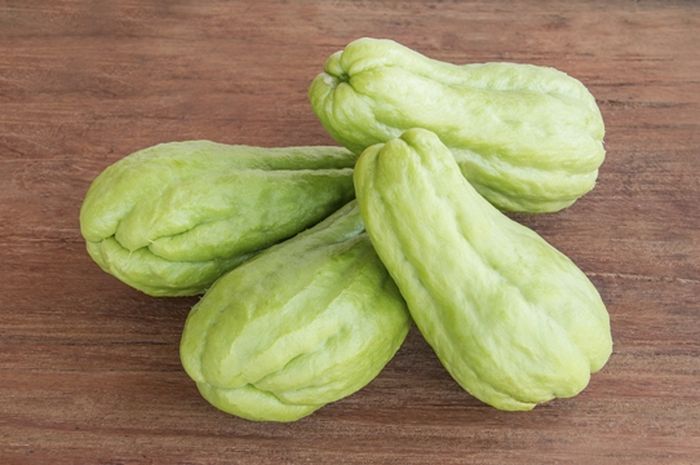 Chayote squash can make our skin supple and well hydrated. There is also a content of collagen that can help overcome all our facial skin problems, you know. Curious about how to make masks from chayote? Let's make DIY chayote face masks that make your face moist and glowing!
How to make:
1. Cut the squash in half and let it sit for a while.
2. Rub the inside of the two until a paste is formed.
3. Take the paste and add 2 tsp of olive oil and mix until evenly distributed.
4. Apply to our face and let stand for 45 minutes.
5. Rinse with warm water and continue using moisturizer.